•
 Fabrication Prototyping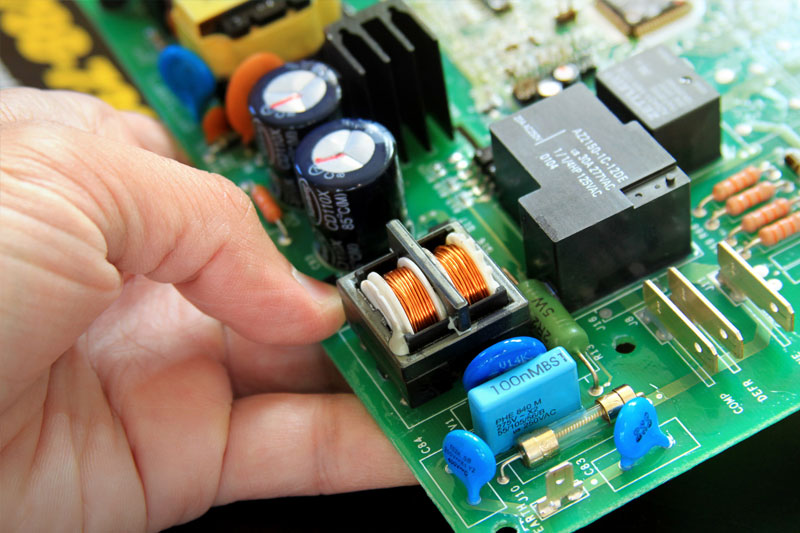 Quick-turn PCB Prototypes
Work with Imagineering to take your ideas from prototype to production with one single point of contact. Last year alone, we successfully took over 9,000 prototype parts to production.
Imagineering offers 24-hour turnaround on prototypes, backed by 100% on-time guaranteed delivery.
Our quick turn prototypes are not just intended for testing and verification of designs. Every one of our boards meet IPC-A-600 F (Class 2) standard, whether it's prototype or production. To us, prototype also means 'per your spec' and delivered on time.