Full production and prototyping services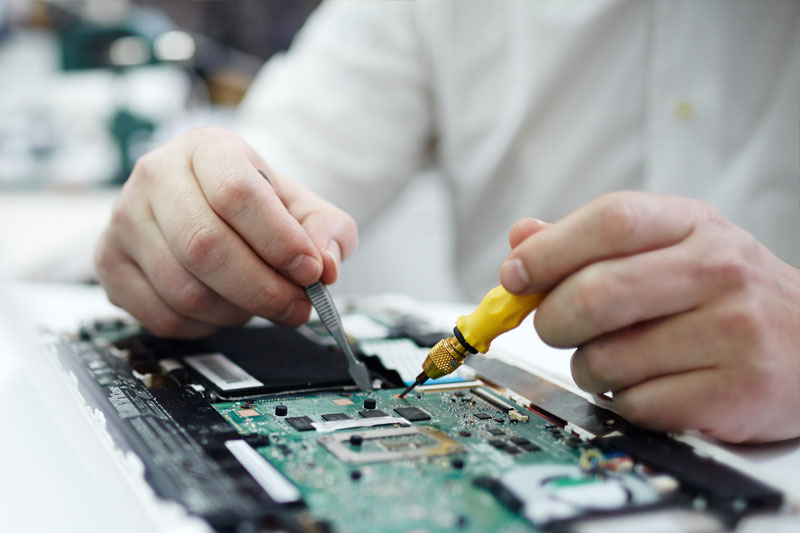 Partner with Imagineering for full production and prototyping services, including multi-layer rigid and flex PCB fabrication. With production facilities at our Illinois headquarters and offshore facilities, we're able to offer same-day prototypes and production in 5-7 days. Plus, our fabrication services are backed by our aerospace quality at standard prices.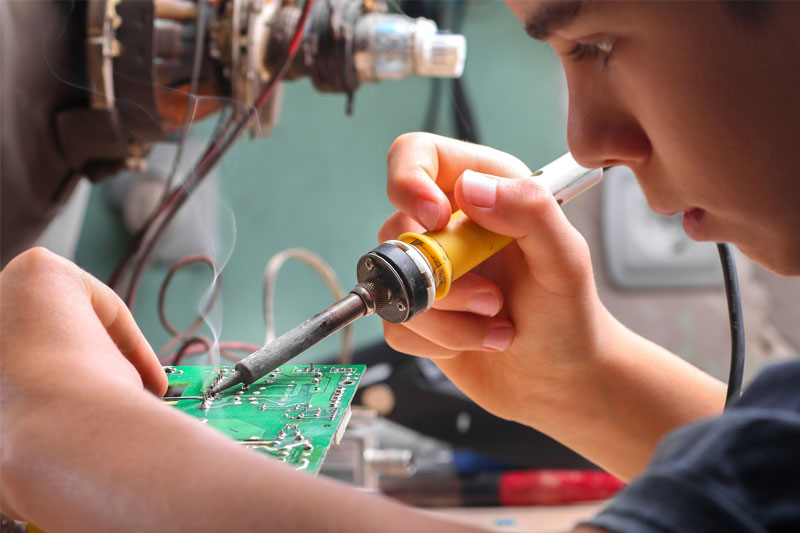 Production
Take advantage of what our customers already know. Imagineering has the experience and capability to fabricate the highest quality printed circuit boards. Plus, each project is backed by the service and confidentiality you demand.
Learn More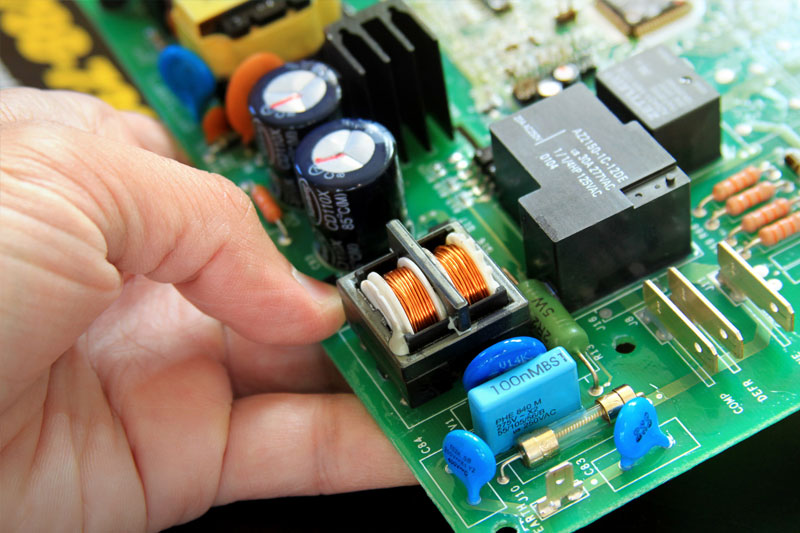 Prototyping
Work with Imagineering to take your ideas from prototype to production with one single point of contact. We offer 24-hour turnaround on prototypes and last year alone, we successfully took over 9,000 prototype parts to production.
Learn More
2L $10 per Piece
2 Layers for $10 each, 4 Layers for $18 each, 6 Layers for $40 each, and 8 Layers for $60 each. Free FedEx Ground shipping on all orders. Electronic testing included on all 4-, 6-, and 8-Layer orders.
Free Parts Up To $500
Just place your turnkey order with us, mention this offer and we will pay for the electronic components on your BOM, a $500 value. All you pay for is the bare boards and assembly labor.
$1500 Free (Bare Boards Only)
Place your 1st order and get a coupon for 50% off your next order – up to $1,500 off. Valid for all printed circuit boards. Coupon expires 6 months after first order.
2 Layers for $10 each, 4 Layers for $18 each, 6 Layers for $40 each, and 8 Layers for $60 each. Free FedEx Ground shipping on all orders. Electronic testing included on all 4-, 6-, and 8-Layer orders.
View Details
Just place your turnkey order with us, mention this offer and we will pay for the electronic components on your BOM, a $500 value. All you pay for is the bare boards and assembly labor.
View Details
Place your 1st order and get a coupon for 50% off your next order – up to $1,500 off. Valid for all printed circuit boards. Coupon expires 6 months after first order.
View Details