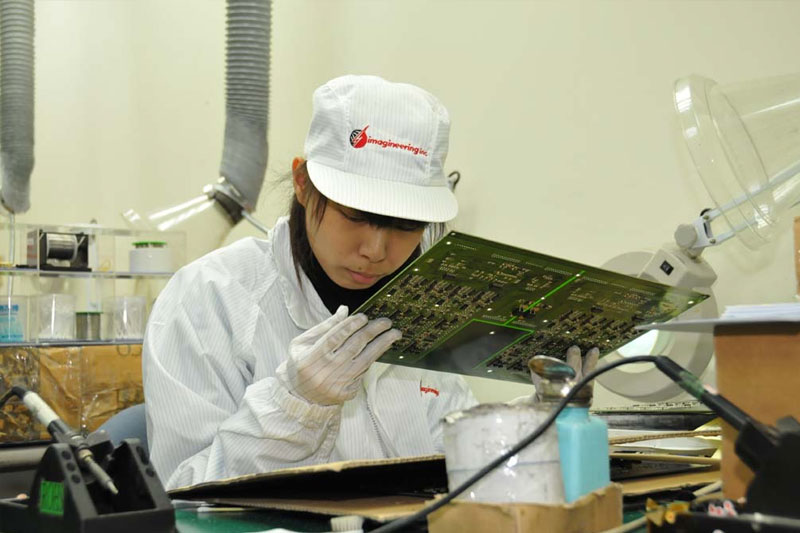 Take your manufacturing to the next level.
With full turnkey printed circuit board assembly services, Imagineering provides everything you need to get your PC board product to market faster and more cost effectively. We handle the whole process including ordering the components, PCB manufacturing, PCB assembly, testing and final shipment. We are capable of assembling BGA, Micro-BGA, QFN and other leadless package parts.
Imagineering's turnkey services let you avoid risk, keep a low overhead and move quickly to meet market demands.
We offer prototype quantities or low-volume to mid-volume production runs. With bare boards, components and assembly labor under one roof, we're able to give you aerospace quality at standard prices.
AOI (Automated Optical Inspection)
We ensure the highest quality through our full 3D automated optical inspection. This enables us to eliminate all the sources of defects. 
Automated option inspection:
Removes shadow problems utilizing 8-way projection

Realizes perfect 3D solder joint inspection

Provides accurate inspection data with real-time PCB warp compensation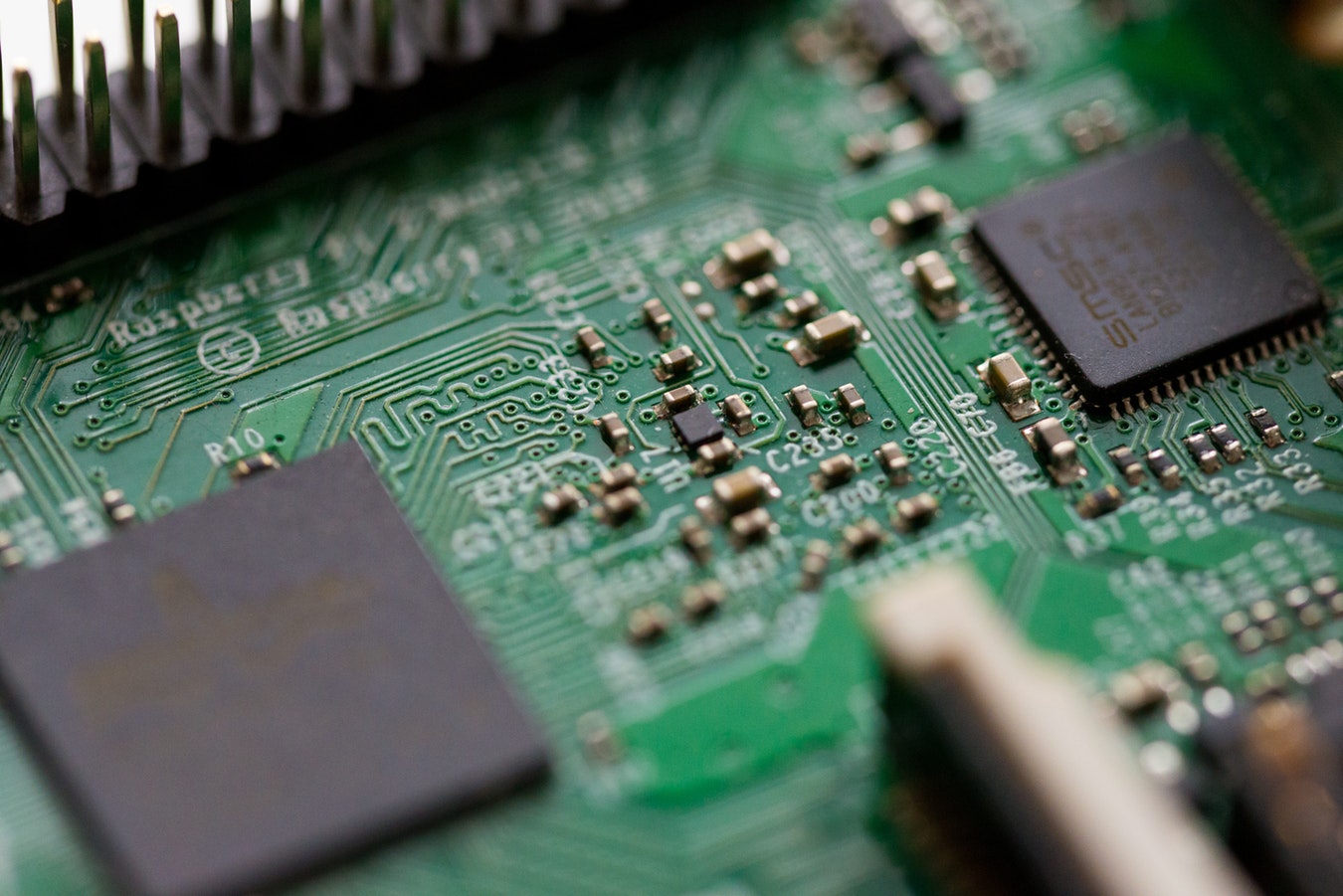 We rely on the highest-caliber equipment for our turnkey assembly services including:
Jet solder paste

– This non-contact method of applying solder paste uses single dots to achieve the right amount of paste for each SMT pad. Imagineering can accommodate special applications including pin-in-paste and applying paste in cavities.

Pick-and-place

– We're able to place up to 40,000 components per hour and offer changeovers on the fly, thanks to our state-of-the-art equipment – crucial to offering 24-hour turnaround. Our pick-and-place equipment features dual X drive system that combines high-speed and high-precision mount heads, advanced vision systems and a state-of-the-art linear drive motor technology.

With 18 nozzles in total, we are capable of mounting a vast mix of component types.

Component baking

– Our 8-zone reflow oven can meet all your component baking requirements. With many profiles pre-loaded, we're able to save you time and money.