Turnkey and consignment assembly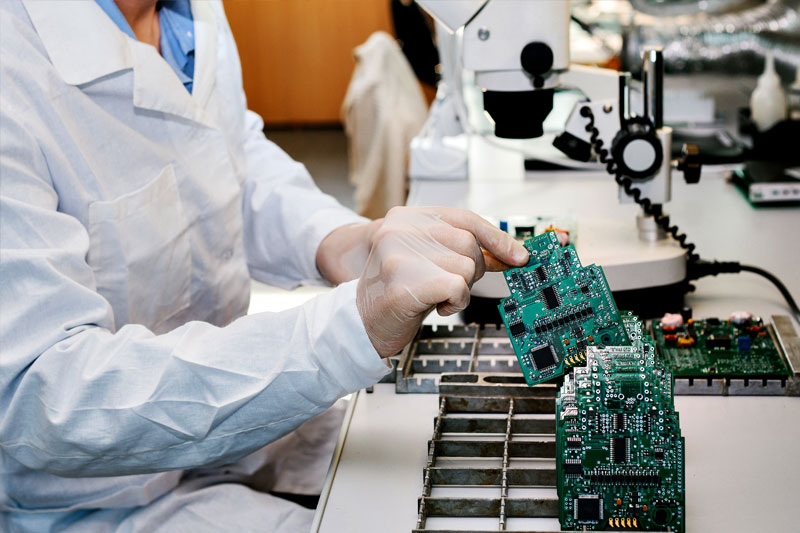 Whether you're looking for full turnkey services or PCB assembly that uses your parts, our PCB expertise gives you the highest quality printed circuit boards you need and the quick turnaround time you demand.
Turn times as short as 24 hours
1 to 100,000 units
Class II Inspection standard and Class III Inspection available
Lead-free RoHS Certification and ITAR compliance screen available
100% on-time guarantee
DFM support
Lead free (RoHS) options
SMT and thru-hole capabilities
All SMT machine placed
AOI (Automated Optical Inspection)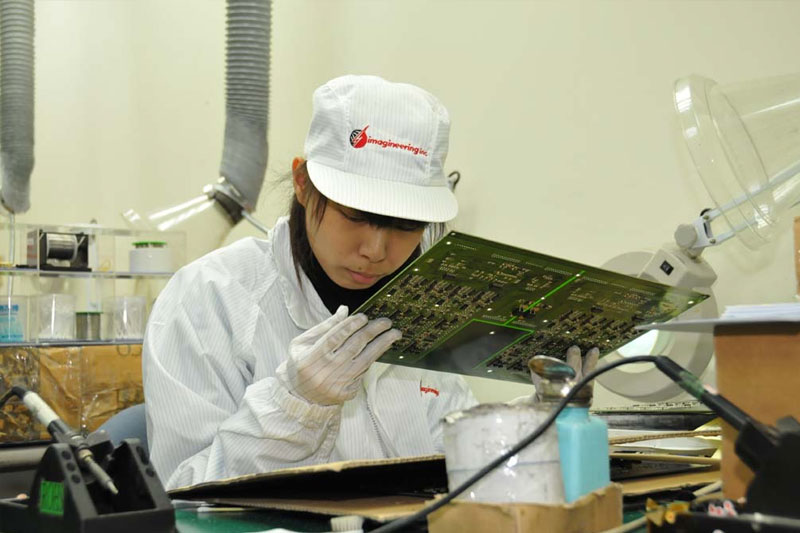 Turnkey
Avoid risk, keep a low overhead and move quickly to meet market demands. With full turnkey PCB assembly services, Imagineering provides everything you need to get your PC board product to market faster and more cost effectively.
Learn More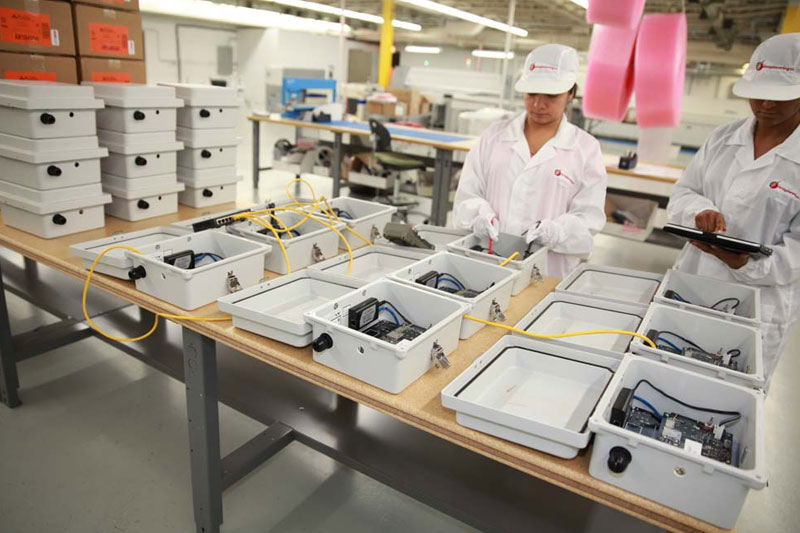 Consignment
We'll work closely with your in-house supply chain to get your printed circuit boards assembled and to market quickly. Once we receive the parts and components required for your circuit boards, we handle the assembly – and meet your exact specifications.
Learn More
2L $10 per Piece
2 Layers for $10 each, 4 Layers for $18 each, 6 Layers for $40 each, and 8 Layers for $60 each. Free FedEx Ground shipping on all orders. Electronic testing included on all 4-, 6-, and 8-Layer orders.
Free Parts Up To $500
Just place your turnkey order with us, mention this offer and we will pay for the electronic components on your BOM, a $500 value. All you pay for is the bare boards and assembly labor.
$1500 Free (Bare Boards Only)
Place your 1st order and get a coupon for 50% off your next order – up to $1,500 off. Valid for all printed circuit boards. Coupon expires 6 months after first order.
2 Layers for $10 each, 4 Layers for $18 each, 6 Layers for $40 each, and 8 Layers for $60 each. Free FedEx Ground shipping on all orders. Electronic testing included on all 4-, 6-, and 8-Layer orders.
View Details
Just place your turnkey order with us, mention this offer and we will pay for the electronic components on your BOM, a $500 value. All you pay for is the bare boards and assembly labor.
View Details
Place your 1st order and get a coupon for 50% off your next order – up to $1,500 off. Valid for all printed circuit boards. Coupon expires 6 months after first order.
View Details