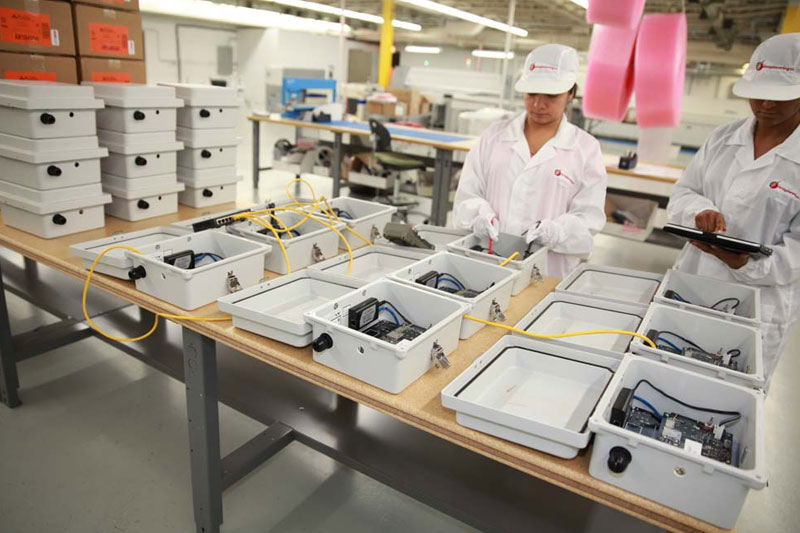 PC board assembly with your parts.
Our expertise. Your parts. The result is a custom PCB assembly that meets your exact specifications. With our consignment assembly services, we'll work closely with your in-house supply chain to get your printed circuit boards assembled and to market quickly. Once we receive the parts and components required for your circuit boards, we handle the assembly.
If you already have components for your project, simply send us your kit and we will get started on it immediately. Our thorough inventory process ensures all your parts have arrived before we start your assembly. Imagineering's consignment services include:
A thorough inventory process

to ensure all your parts are available prior to assembly. This includes examining every kit for completion.

Parts storage

in temperature and humidity-controlled cabinets

Warehousing and storage services

to ensure your parts are available for your next project
We utilize fully automated equipment for all assembly processes including component placement, soldering, jet printing and automated optical inspection.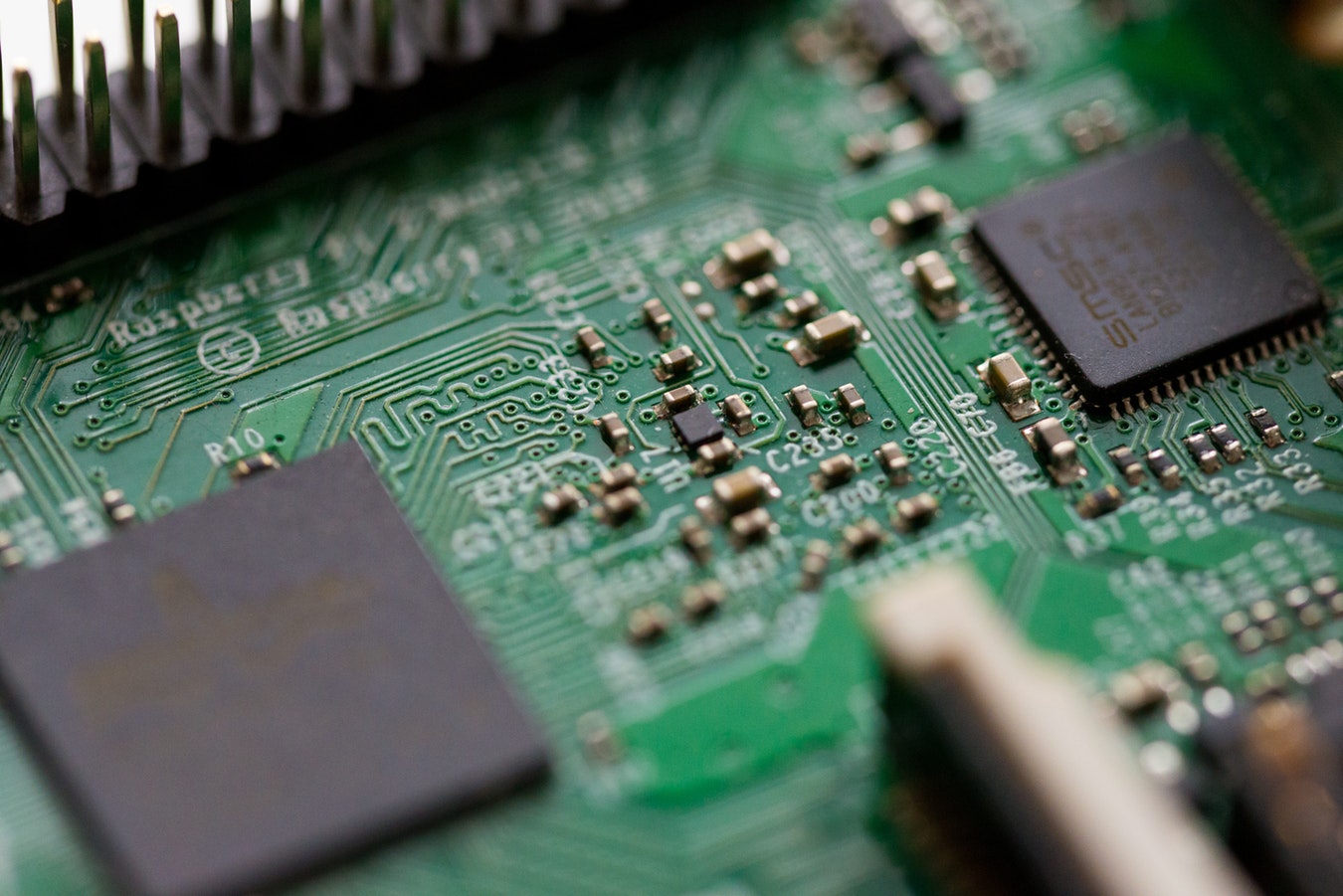 AOI (Automated Optical Inspection)
We ensure the high-quality through our full 3D automated optical inspection. It eliminates all the sources of defecting using full 3D measuring inspection.
Removes shadow problems utilizing 8-way projection

Realizes perfect 3D solder joint inspection

Provides accurate inspection data with real-time PCB warp compensation
Jet Printing Services
Get superior quality at a high speed with our jet printing services. Our jet printing is unbelievably fast, precise and allows us to produce complex boards with a speed of more than one million dots per hour. We're able to handle flexible substrates, LED boards, cavities and package-on-package applications without hassle. Jet printing ensures every solder paste deposit is perfect, reducing the need for reworking and increasing overall throughput.