20% Off Bare Boards
with Full Turnkey Order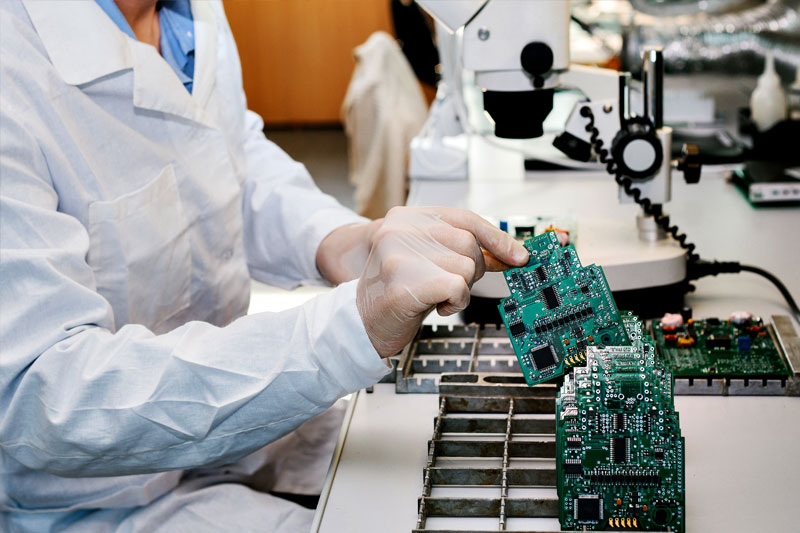 20% off: Bare Boards with Full Turnkey Order
There's a reason the biggest names choose Imagineering for printed circuit board fabrication and assembly.
Our PCB expertise gives you the highest quality printed circuit boards you need and the quick turnaround time you demand. When you work with us, there is no need to deal with multiple suppliers, language barriers, customs headaches and shipping logistics. We do it all – and deliver door to door.
Submit your order request below and receive 20% off bare board costs with your first full turnkey order!
20% Off Bare Board
PCB Fabrication
Choose the experts for bare board fabrication and circuit board manufacturing. Imagineering offers quick turnarounds, same-day prototypes and production in 5-7 days for multi-layer rigid and flex PCB fabrication. With our domestic and offshore manufacturing facilities, you'll receive aerospace quality at standard prices. Offering medium-to-large volume production in 2-3 weeks.
Turnkey Assembly
With full turnkey PCB assembly services, Imagineering provides everything you need to get your PC board product to market faster and more cost effectively. We handle the whole process including ordering the components, PCB manufacturing, PCB assembly, testing and final shipment. We are capable of assembling BGA, Micro-BGA, QFN and other leadless package parts.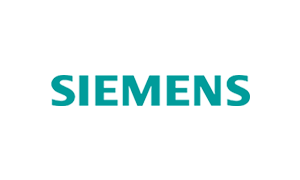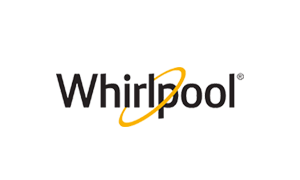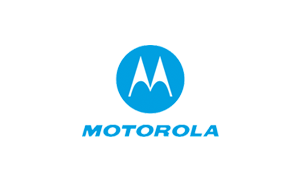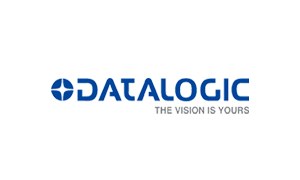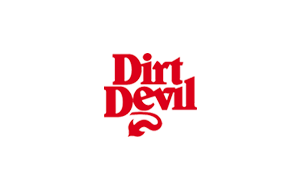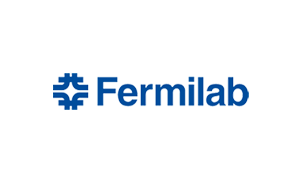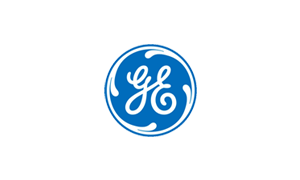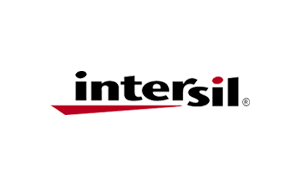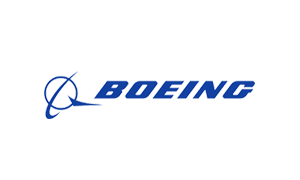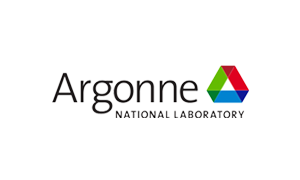 SUBMIT YOUR INFORMATION BELOW AND A SPECIALIST WILL CONTACT YOU TO RECEIVE 20% OFF THE COST OF BARE BOARDS WITH A FULL TURNKEY ORDER!
Fill out the form below and we will contact you regarding your discount